Thought i'd share a tribute to one of my fave babes, and probably one of yours too … Jennifer Aniston!
Little known fact, Jennifer Aniston (born in Feb 11th 1969) started her career at age 24 in the 1990's horror movie Leprechaun. Despite the film being a little on the B Grade side, she was super cute (See pic below) and was always going to get noticed. From then, she promptly scored the role as Rachel in the stratospherically huge 1990's sitcom Friends. She then of course went on to start in some of the hugest box office films of all time. But you guys all know that anyway.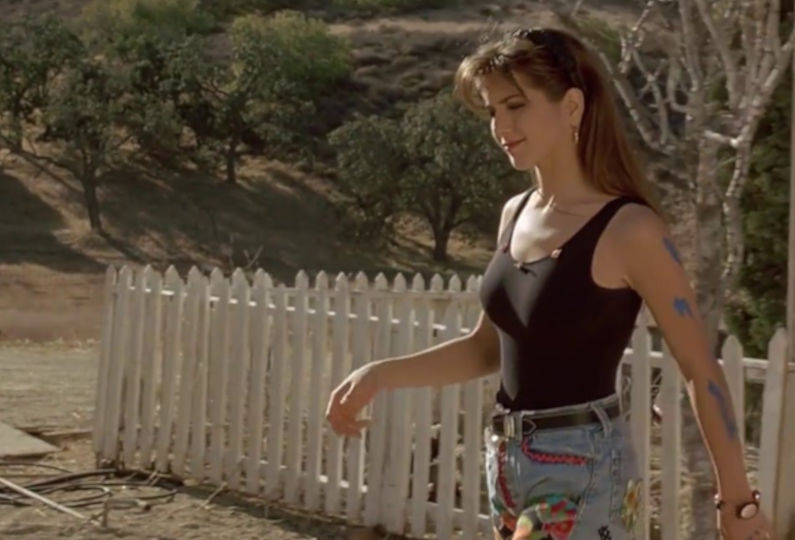 Jennifer Anniston in her first appearance on the film "Leprechaun"
Anyway here's some cool shots of Jennifer Aniston for you guys to check out: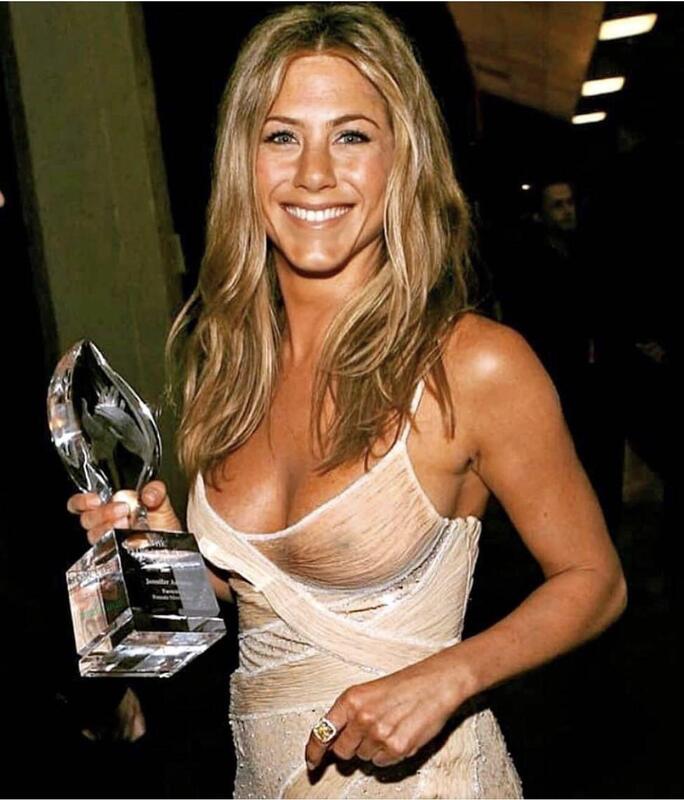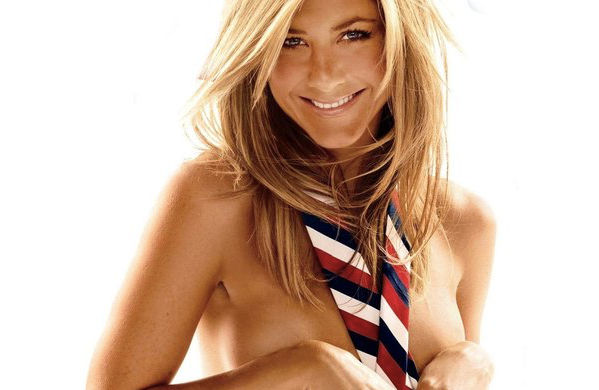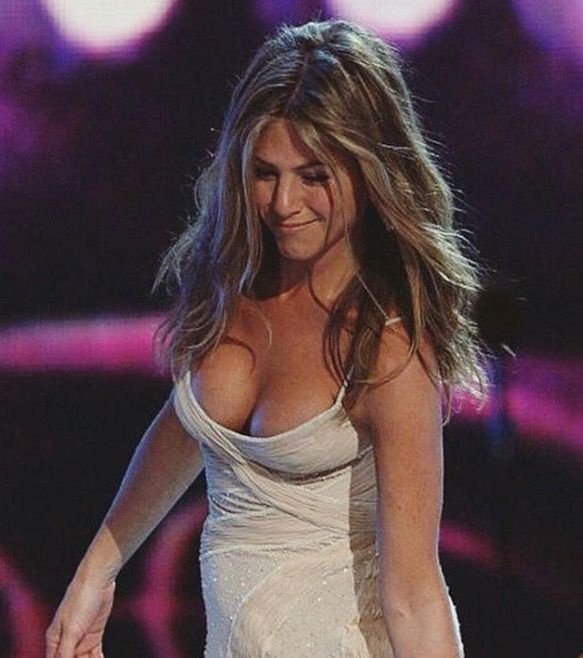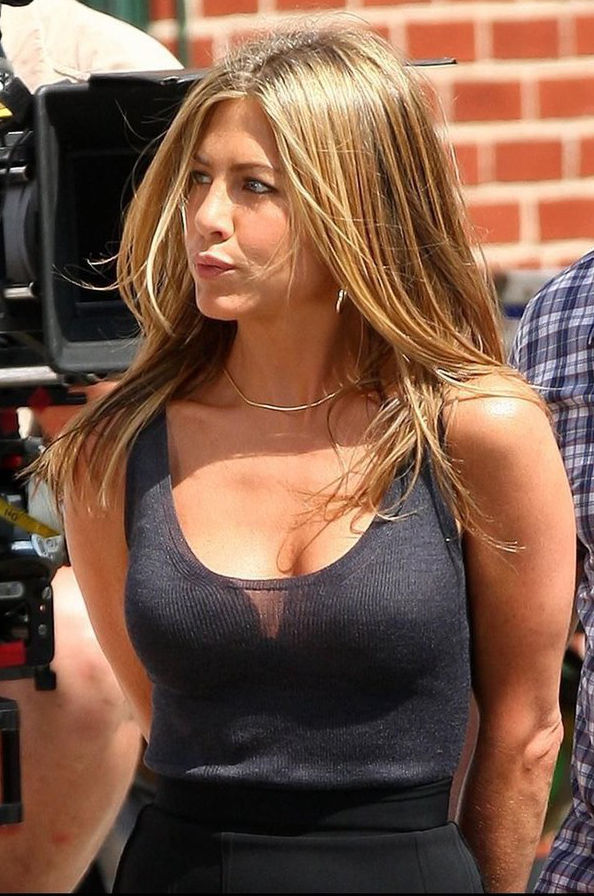 For more great articles be sure to keep checking back on Bacon Boobs Beer on a regular basis!